Yesterday Jason and I met with the first year education students at TRU.  Our topic was the use of technology in schools and we highlighted some of the tools we use at the school and provided some ideas and activities for them to use during their practicums.
here is a link to the keynote presentation used TRU 2015
 Here is the link to the list of apps and activities   https://goo.gl/O5gWmK
one of the videos we did not show is titled Future learning,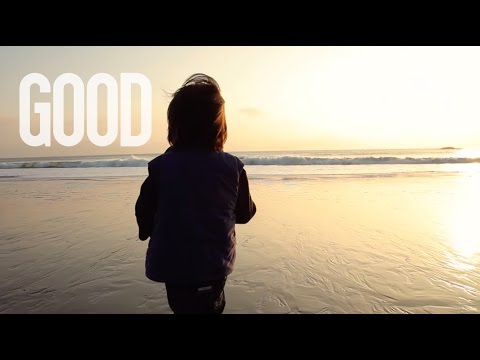 we also discussed some math examples, here is the probability example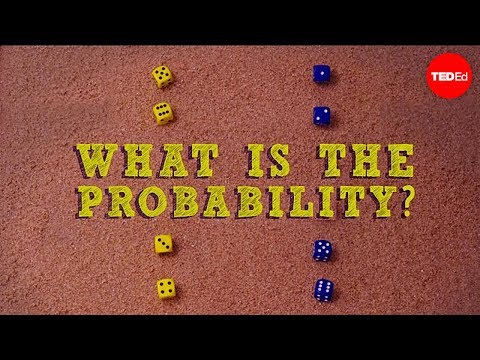 Dan Meyers Math class needs a makeover
Thank you for much for being such a great audience and for asking thoughtful questions.